Posted Friday, October 8, 2021 | By
Eva
When storing your love doll or sex doll, it is best to cover the doll with a protective soft blanket attached to the doll seen in the box. Or, if you want, you can also buy a transparent or white plastic shell to cover your wedding dress or suit. Avoid using black or dark lids, as they may contaminate your doll. You can wrap your head or put a white pouch on your head.
It is also important to protect the skin surface of the realistic sex doll. You can use 100% cotton Muslim dust bag. These file-grade dust bags are specially made for our dolls. These materials are used to protect precious cultural relics in museums around the world. The dust bag can wrap your love doll 360° without gravity, protecting it from dust, light, humidity and pollutants, while also providing caution and privacy.
You can also store it in the closet. If you don't have wardrobe space, you can buy a beautiful industrial-style hanger online, made of heavy pipes, and the surface is gorgeous dark gray. It is sturdy and sturdy, simple to assemble, including four rolling casters (2 locking and 2 non-locking), and extra space for placing dolls or hanging clothes and accessories.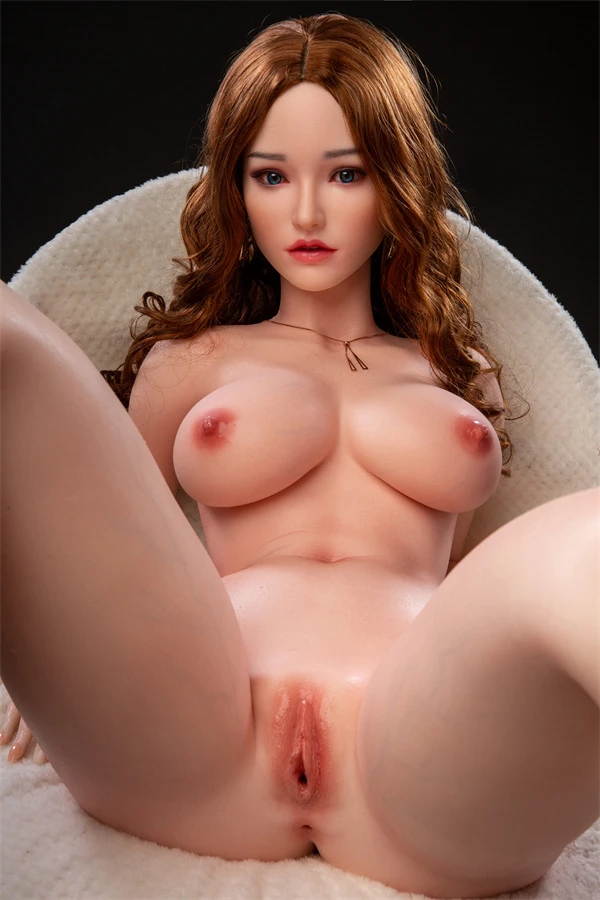 How to store love dolls? The best way is to lie down or dangle some people and find that standing in a doll is more convincing. Therefore, by supporting your doll on the neck in an upright position, you can pull up her pants more easily. Although there are many ways to store your doll, if you like to hang it vertically without breaking your bank, this is an idea on how to store your doll.
You can also keep your sex doll flat: there is only a little bit on the doll. You can't let the doll lie on a "hard surface". Whether to let the sex doll lie on the bed, storage box or even the floor. Please remember to put a cushion under the sex doll. Avoid the curve of the back (especially the buttocks) from being deformed and flattened for too long. The term is compressed by weight. Especially sex dolls are made by TPE. If the body is deformed. It will never bounce again. Please avoid this.